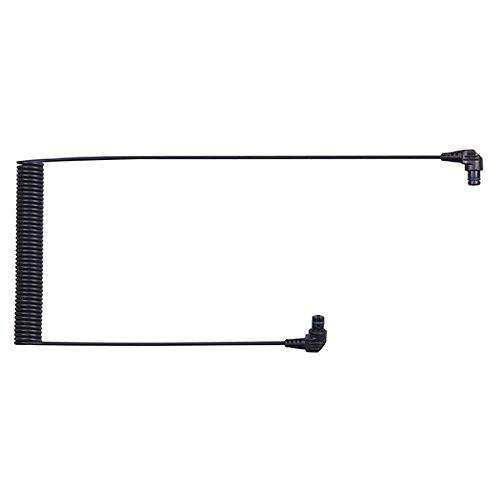 Sea & Sea Fiber-Optic Cable II with two Sea & Sea Fittings
Original price
R$ 429,00
-
Original price
R$ 480,00
This is a coiled Fiber-Optic Cable II from Sea & Sea for use in underwater photography.  Since the cable is bi-directional, either end may be attached to a housing or strobe.
The cable is composed of 613 fibers, or cores, as opposed to one large fiber.  Even when the cable is bent, attenuation of light is minimal. Therefore, the light signal will be transmitted to a strobe without loss. Compared with single fiber cables , the Fiber-Optic Cable II is more resistant to distortion, bending and physical impact.
The cable has the same Sea & Sea style plug on both ends. If your housing only has a slot for a bare ended cable, you can easily cut the plug off one end to allow it to work, this will not damage the fiber optic cable.