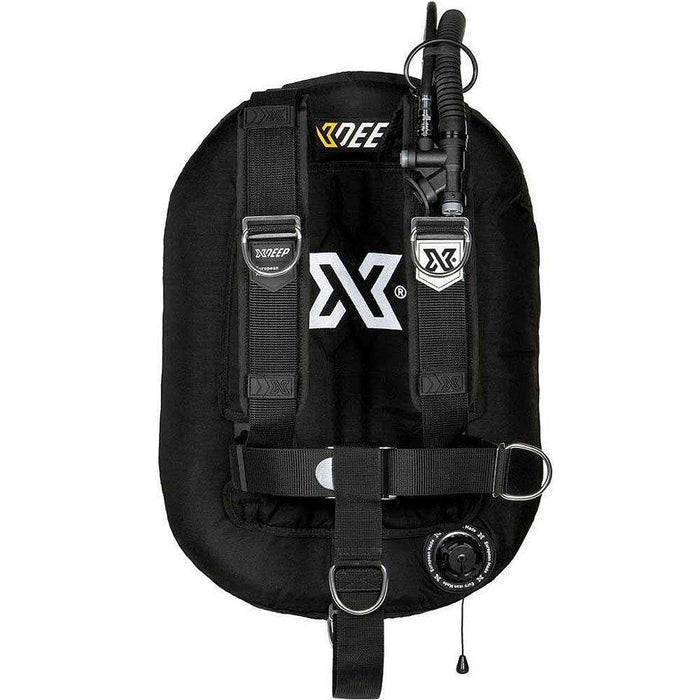 xDeep ZEOS Comfort 38 lbs Single Tank Scuba Diving BCD With Aluminum Backplate
Sold out
Original price
R$ 2.627,00
-
Original price
R$ 2.627,00
R$ 2.627,00
-
R$ 2.627,00
Current price
R$ 2.627,00
xDeep ZEOS Comfort 38 lbs Single Tank Scuba Diving BCD With Aluminum Backplate is a complete single tank diving system
Backplate / wing streamline and comfortable single tank scuba BCD.

Easy setup, one size fits all with wide range of adjustments to ensure always perfect fit regardless of body size and characteristics.

Ideal for beginners and experienced divers alike.

Easy to travel due to the compact design.

Most modular recreational scuba diving BCD on the market. 

Product backed by unmatched in the industry manufacturer warranty and proven european quality.
Weight pockets needs to be ordered separately