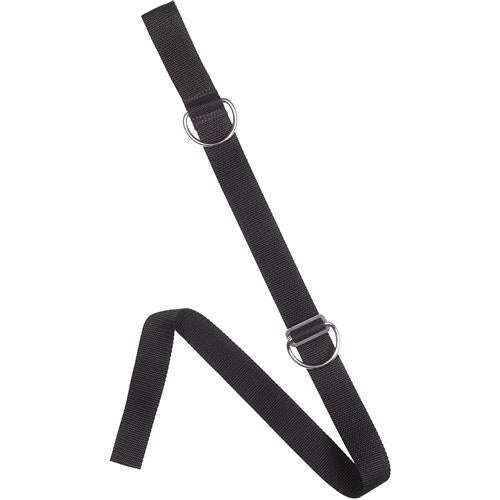 Dive Rite crotch strap 1.5" with steel ring
Original price
$9.50
-
Original price
$9.50
DiveRite crotch strap 1.5 is used for fastening a harness and back-plate securely to a diver's body, one end of the strap is threaded onto the back-plate and the other end with a loop is placed on the waist belt harness webbing. The crotch strap keeps the harness in place during water entry. By using a crotch strap, divers can prevent their gear slipping upwards on the body in the water.
Crotch Strap w/Stainless Steel Ring:
Used for Fastening Harness & Back-Plate Securely to Diver's Body
Strap Threads onto Back-Plate & Loop On-Harness Waist Belt Webbing
Keeps Harness-in-Place During Water-Entry
Prevent Gear Slipping-Upwards On-Body-In-Water
Reducing Likelihood of Tank Touching Back of Head
Include 304-Grade Stainless Steel Scooter Ring for Use w/Diver Propulsion Vehicles (DPVs)
Ring: Convenient Place to Temporarily Clip-Off Item to Free Hands
Preferred by Technical Divers Using DPVs for Extended-Periods of Time
Continuous Webbing Crotch Strap
Dimensions: (L x W): 38 x 1.5" (96.5 x 3.8cm)
Tensile Strength: 2,200 lbs (100kg)
Weight: 3 oz (85g)
Made in the U.S.A.