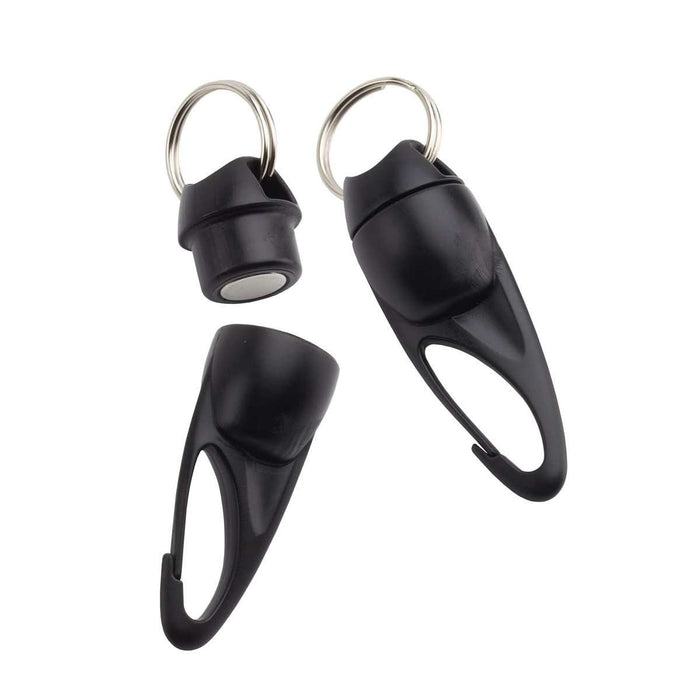 Scubapro Quick Clip - Magnetic Octo / Multi Clip
Original price
$30.00
-
Original price
$30.00
Scubapro Quick Clip with a powerful magnet keeps your octopus attached to your BC until needed, then quickly and easily releases.
Keep your octopus safe and secure and always accessible with a magnetic Octo clip. Simply attach one end of the Scubapro Quick Clip to your BC and the other to your octopus
Super power neodymium magnet keeps both Octopus Clip parts together until needed.
Includes a quick clip on one end and a split ring on the other.
Can be attached to the hose or with a ring.