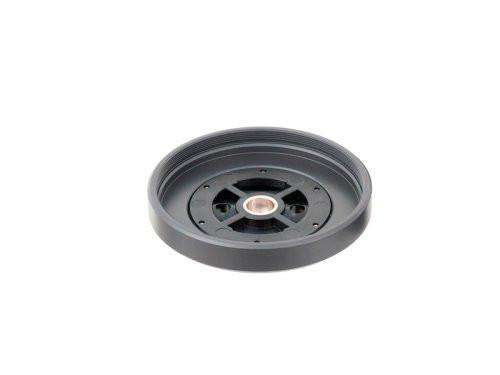 Inon M67 Lens Holder for Float Arm
Original price
R$ 175,00
-
Original price
R$ 175,00
A lens holder attached on Float Arm or Mega Float Arm or on the "M5 Joint" installed on Stick Arm/Multi Ball Arm to carry M67 series/28M67 series attachment lens (UCL-165M67, UCL-67M67, UWL-H100 28M67 etc)  to help comfortable multiple lens handling underwater.
The lens holder is screwed on an arm or M5 Joint through center screw hole.
Weight: 50.0g (1.8oz) [air] / approx.25g (0.9oz) [underwater]
Compatible Arm/Base:
M5 Joint + Stick Arm SS/S/M/L
M5 Joint + Multi Ball Arm ML/L/LL/XL
The mounting hardware (screw)
is not included
with the holder. It comes with Inon Float Arms instead.